Complete Lifecycle Automation for the Chemical Processing Industry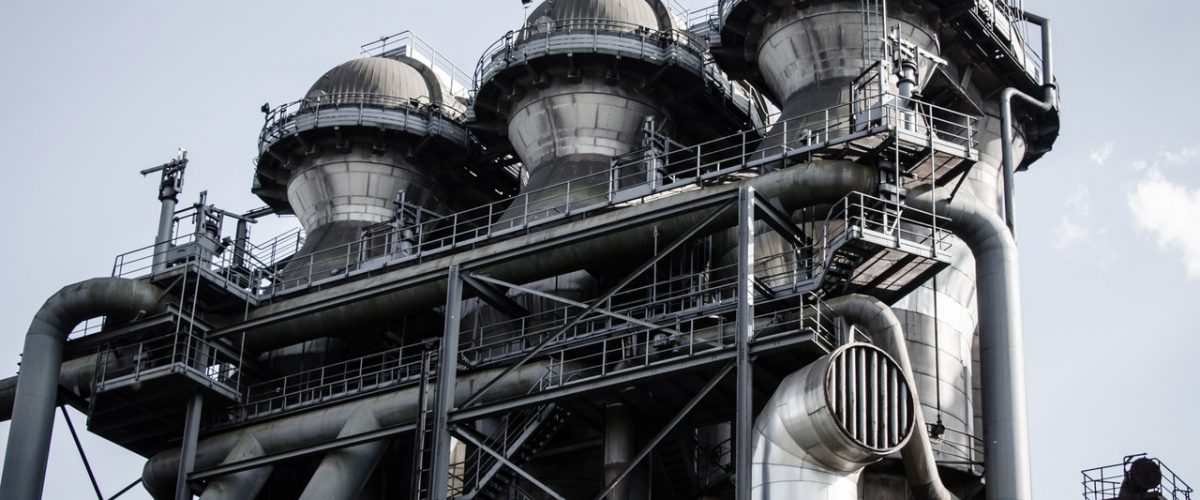 The complex and highly regulated nature of the chemical processing industry typically makes simplifying or optimizing processes difficult and risky, especially if you're operating on an aging infrastructure.
However, advanced control system automation and integration can help modernize chemical processing facilities through complete operations lifecycle management. SOFFA Electric can aid in optimizing processes such as flexible recipe management, condition monitoring, and production line automation helps to protect your critical assets, improve process safety, and maximize output quality.