Always Operate At Optimal Speeds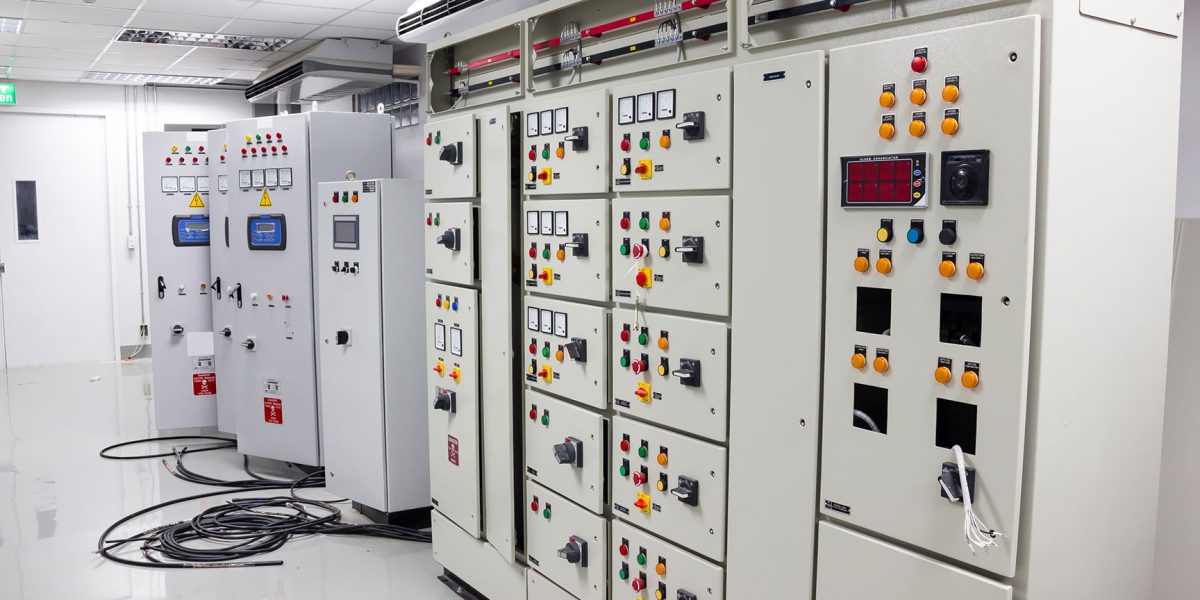 Are you having trouble regulating or altering the speed of a single piece of equipment to meet multiple application or process needs? Implementing a tailored variable frequency drive will help match the speed of the AC motor to the process equipment by controlling motor speed and torque to adjust motor speed, frequency, and voltage.
Our VFD experts will work with you to design a VFD drive system that is designed for longevity, minimal maintenance, and to work smoothly with your other machines. Customized to your exact specifications, each VFD design and fabrication project is focused on optimizing drive and system functionality
Why Is Converting to Variable Frequency Important?
Efficient processes run on electricity, but sometimes electric AC motors need a helping hand to remain clean and efficient when running multiple tasks.
Comprehensive variable frequency drive design and manufacturing from SOFFA Electric will help optimize energy consumption and reduce the risk of over-heating to ensure maximum efficiency and productivity for your organization.
Fewer Flow Control Devices
Flexible VFD Development Procedures
In order to make sure that the VFD design is right for your needs, our expert engineers follow a strict protocol to assess your current situation and determine the perfect VFD solution to compliment it.
Evaluate the current situation and specific needs of your processes.
Design the appropriate VFD for your needs.
Fabricate and test your VFD.
Our engineers will ensure that the panel is technically sound and all logic components are properly configured.