Simplify Your Remote Oil & Gas Operations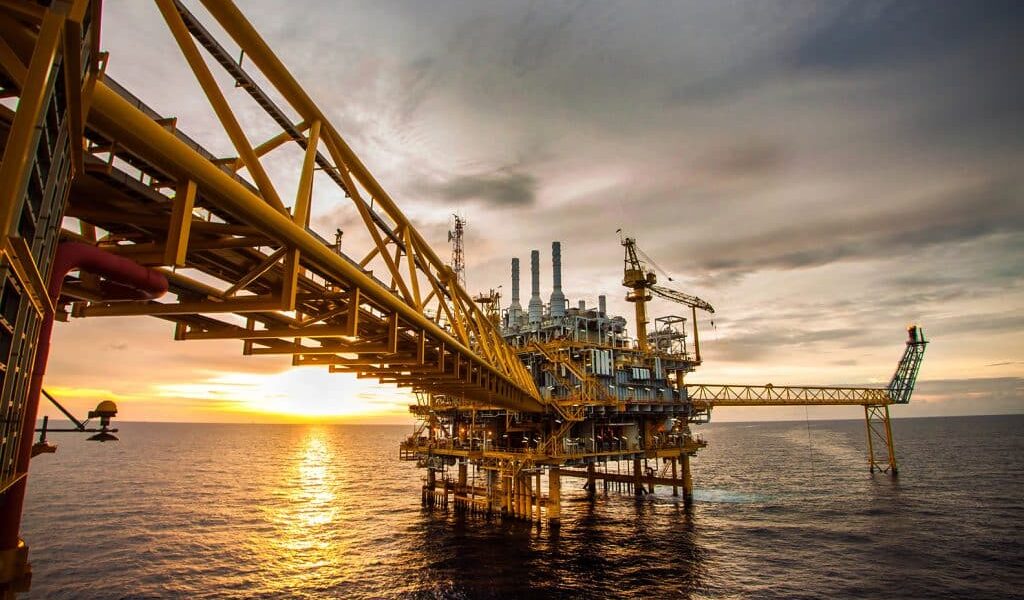 The oil and gas industry is a dynamic and highly-regulated niche, but it is possible to reduce energy consumption and increase output without sacrificing safety or compliance.
Upgrade dated upstream onshore or offshore operations with enhanced control systems integration to optimize and manage the entirety of your oil and gas production operations, from drilling automation to pipeline management.
Or, leverage control systems to gain a competitive advantage and combat industry changes by streamlining your downstream operations to reduce energy usage and maintenance costs, while maintaining environmental compliance.
This simple operational adjustment will help you keep up with industry changes and output quotas by providing you with centralized control and real-time production data to help you make better decisions for both upstream and downstream operations.