Improving Time to Market for the Life Sciences Industry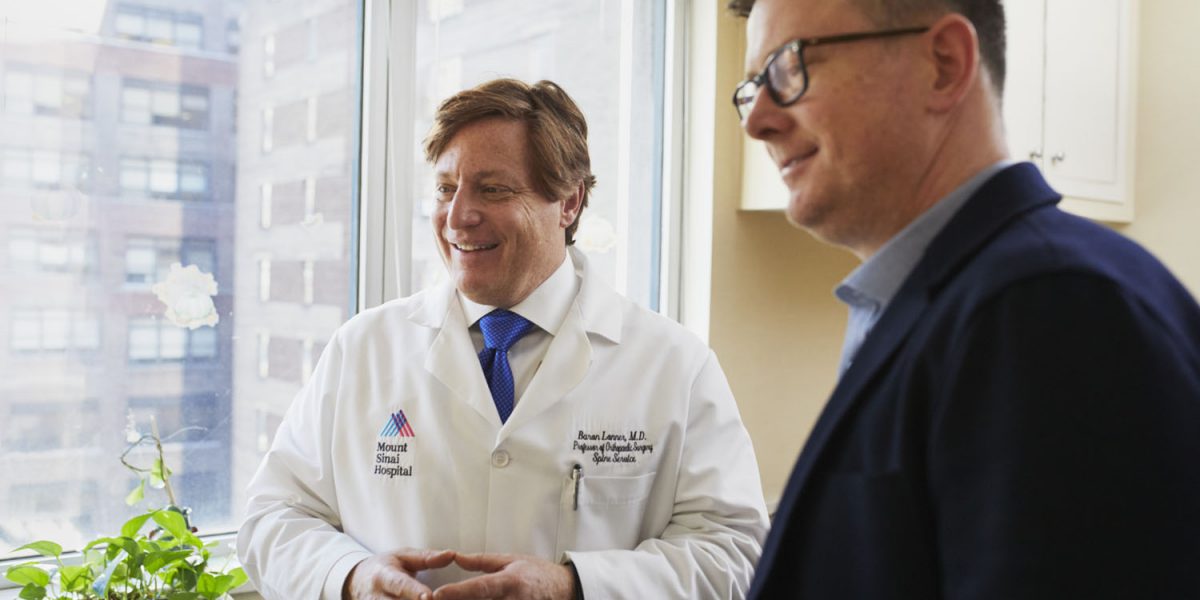 The life sciences industry is not only constantly evolving with new breakthroughs in medical science, but it is also highly regulated. So, the idea of optimizing processes for a pharma, biotech, or medical device company can be a daunting task.
The fact is; the life sciences industry can boost productivity, enhance compliance, and manage risk by linking production and packaging processes through complete lifecycle automation facilitated by control system integration solutions from SOFFA Electric.