Always Deliver the Perfect Choice at the Right Time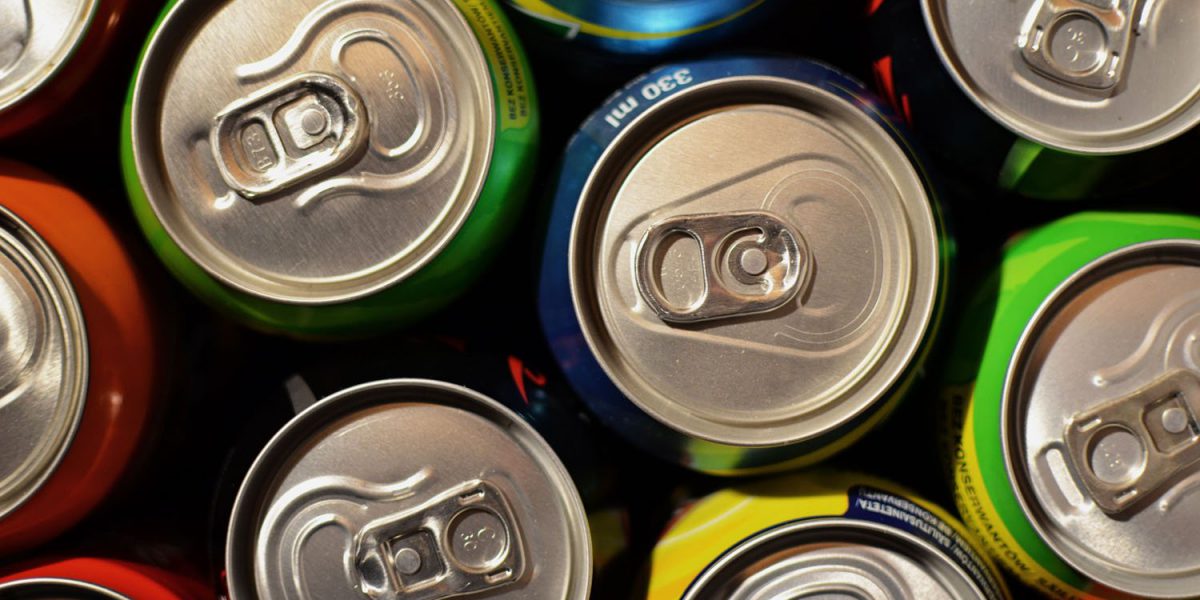 Consumer choice drives the food and beverage industry, and in turn drives their ability to make adjustments or changes to their operational process without risking quality or profits.
Fortunately, control system integration and automation solutions allow food and beverage production companies be more flexible and enhance resource management. Small instrumentation changes like this can allow your company to reduce time to market and utility costs, while maintaining strict FDA safety standards and keeping up with consumer trends.