Expand the Scope of Your Water &
Wastewater Management Company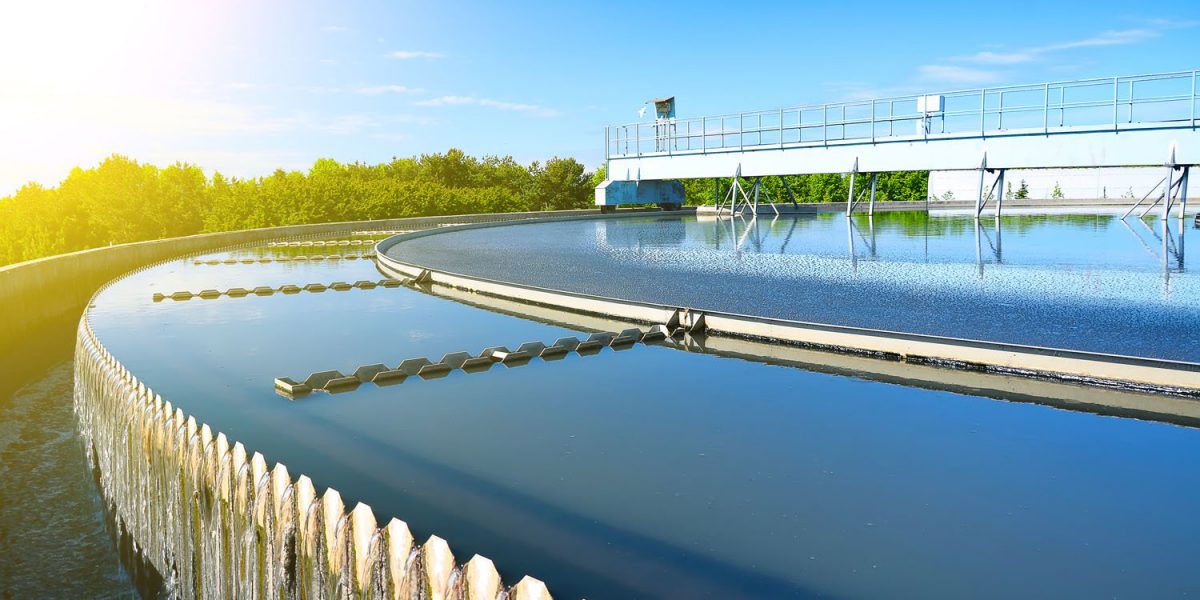 The water and wastewater management industry represents a pillar of community infrastructure and a major part of everyday life; as such it is critical to maintain reliability and efficacy every minute or every day.
Advanced system control integration and automation can help you not only maintain, but fully optimize daily operations at a water or wastewater management plant. Leveraging this small innovation in your plant allows for smarter management, simplified decision-making, and expedited processing which provide the flexibility needed to adapt to changes in local population, environment, and infrastructure.
A.F. Brown Electrical Contractor

Advanced Environmental Water Technologies

Amelco Electric

Apple Valley Ranchos Water Company

Arrowhead Water

Belridge Water Storage District

CDM Constructors

CH2MHill

City of Anaheim

City of Beverly Hills

City of Costa Mesa

City of El Monte

City of El Paso Robles

City of Garden Grove

City of Glendale

City of Inglewood

City of La Palma

City of Laguna Beach

City of Lakewood

City of Los Angeles, Engineering Bureau, Public Works

City of Oceanside

City of Pasadena

City of Redondo Beach

City of San Diego

City of Santa Ana

City of Santa Fe Springs

City of Simi Valley

City of South Gate

City of Tucson

City of Tulare

City of Upland

City of Westminster

Comet Electric

Control Automation Design
Control Systems Engineering

County of Los Angeles

County Sanitation District of Los Angeles

CSI Electrical Contractors

Davis Electric

Digital Electronic Services

Doty Bros

Ecology Construction

Eastern Municipal Water District (EMWD)

Elsinore Valley Municipal Water District (EVMWD)

Halcyon Electric

Helix Electric

Hyper Electric

Irvine Ranch Water District (IRWD)

F. Shea Construction

J E Merit Construction

John Zgrablich Construction Co.

Johnson Controls (JCI)

Johnson-Peltier

JPL Electric

JW Contracting Corp

Keystone Electric

Kiewit Pacific

Kizyma Electric

Leed Electric

Los Angeles, Department of Water and Power

Los Angeles World Airports (LAWA)

Mangan Inc

Mesa Water District

Metro Builders & Engineering Group

Metropolitan Water District of Southern California (MWD)

Miron Electric Construction Corp
Mladen Buntich

Montebello Land and Water Company

Monte Vista Water District

Morrow-Meadows Corp

Moulton Niguel Water District

Orange County Sanitation District (OCSD)

Orange County Water District (OCWD)

Pacific Hydrotech

Padre Dam Municipal Water

Park Water Company

Pascal & Ludwig

Pier Electric

Pinner Construction Company

Sage Electric

Sanitation Districts of Los Angeles County (LACSD)

Sasco Electric

Southwest Engineering

South Orange County Wastewater Authority (SOCWA)

Spectra Industrial Electric

Spiess Construction

Steiny & Company

Stone & Webster Engineering Corp

Taft Electric Company

Tamang Electric

Turner Construction

Tutor Perini

United Electric Contractor

Water Replenishment District of Southern California

Water Studio

Watermark Design